Wow! If you watched the Alabama Crimson Tide and the Georgia Bulldogs face off in an epic battle known as the National Championship Game, you were probably on pins and needles like we were. The Tide cranked up the heat in the second half to dominate the Bulldogs 26 to 23 in OT.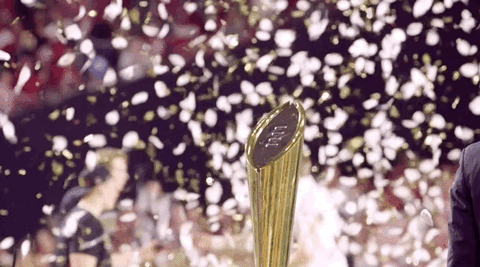 Want to cherish that win with some official 2018 National Championship merchandise? Check out these locations that carry gear both online and in stores. Merchandise is selling fast!
Stores With 2018 National Championship merchandise
1. Academy Sports & Outdoors
2. Bama Fever Tiger Pride
3. Dick's Sporting Goods
4. Hibbett Sports
5. Lids
---
You Might Also Like
---
Stay Connected
Stay up to date with all things Magic City Weekend!