Nothing screams house party like a signature cocktail, right? Need some inspo? Perhaps Cafe 4's signature sangria will get your liquid libation imagination going!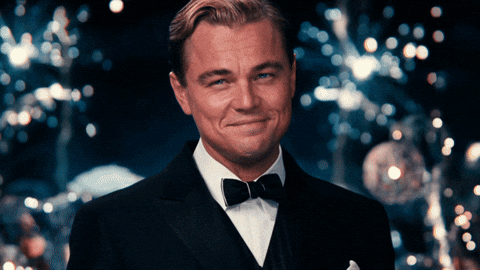 Looking for an easy at-home recipe for a tasty drink? Maybe you have a gathering coming up, or perhaps it's just for yourself! Either way, this sangria recipe is definitely a crowd-pleaser!
You Might Also Like
Stay Connected
Stay up to date with all things Magic City Weekend!