We talked to Benga Harrison from Hands On Birmingham about the importance of volunteering and how you can get involved with Martin Luther King Jr Day of Service.
MLK Jr. Day of Service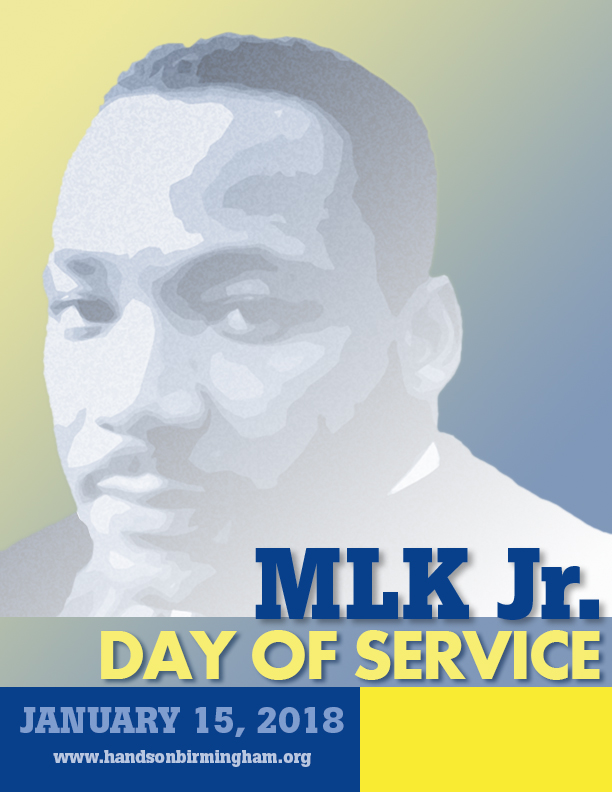 For the past 17 years the citizens of Birmingham and the surrounding areas have come out by the thousands to give back to their community on MLK Jr. Day of Service. We're proud and you should be too! You've refurbished schools, built homes for the needy, fed the homeless, cleaned up neighborhoods and socialized with seniors-the list is endless. MLK Day of Service will take place on Monday, January 15, 2018.
For more information on MLK Jr. Day of Service please contact info@handsonbirmingham.org or call 205.251.5849
You might also like:
Stay Connected
Stay up to date with all things Magic City Weekend!