Are you ready for a night of fun and scares?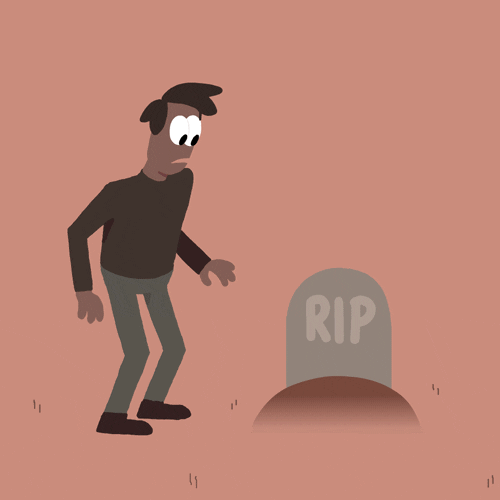 Check out the Haunted Birmingham Tour as you revel the haunts and history of the Magic City.
Hosted by regional paranormal experts, this tour takes you by seven spooky locations. Learn all about the ghosts that stalk the hotels, theaters, and the streets of downtown Birmingham all told by the experts who hunt them.

Upcoming Tour Dates
Saturday, April 21, 2018
7:00 p.m.
All tours begin at Cahaba Brewing Company and last approximately 1.5 to 2 hours.
Private group tours are available. Click here to check out their website for more information.
You Might Also Like
Stay Connected
Stay up to date with all things Magic City Weekend!