It's finally fall y'all and we couldn't be more excited. Not just because of the cooler weather and all things pumpkin spice, but it's also haunted house season.
We've found some of the best haunts that are guaranteed to scare you silly.  We dare you to try any of them, just don't do it alone!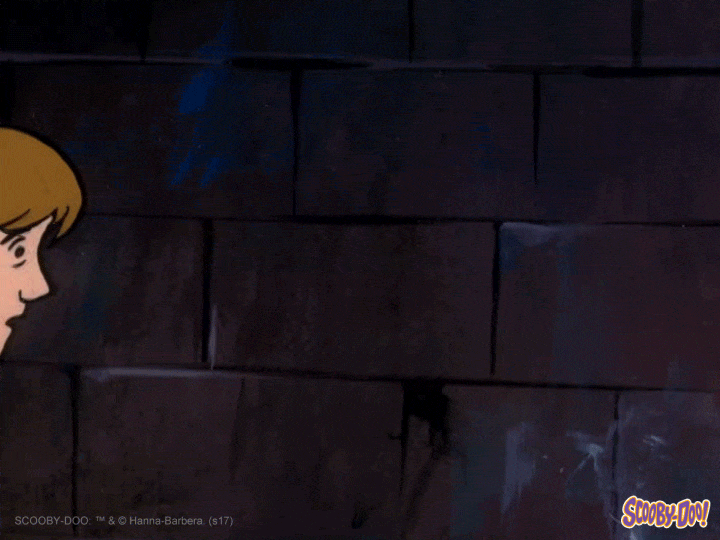 5 Haunted Houses around Birmingham
Atrox Factory
We hope you'll be able to escape this haunted house! Every turn is filled with fright.
Follow the smell of fear to 8404 Parkway Dr. in Leeds
Check out their Facebook for more details.
Sloss Fright Furnace
Sloss is one of Birmingham's most haunted landmarks. People everywhere have experienced unexplained sightings while touring the furnace.
Sloss is located on 1st Avenue North in Birmingham.
Follow the ghosts on their Facebook page.
Warehouse 31
Make your way through nearly 30,000 square feet of twisting, turning and terrifying horrors.
Follow the screams to Warehouse 31 located at 3050 Lee Street Pelham, AL 35124
More information is on their Facebook page.
Nightmare at 3008
Be sure to stop in for a scare at this haunt in Fultondale.
We dare you to stop in at 1731 Decatur Highway. Fultondale, AL 35068
More details on their Facebook page.
Hollis Haunted Chicken House
Don't be chicken. Stop by this attraction at 7533 Highway 431. Heflin, AL 36264
Visit their Facebook page for more information.
You May Also Like
This Fall Bucket List will help you enjoy the full autumn experience
Stay Connected
Stay up to date with all things Magic City Weekend!