I scream. You scream. We all scream for ice cream.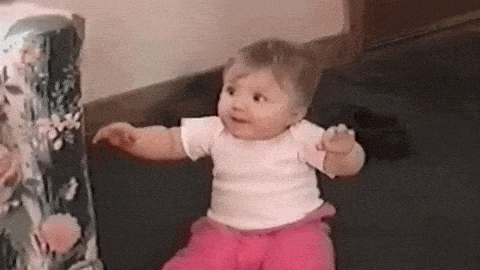 It doesn't matter if it's 27° outside in Alabama. Ice cream is always a good idea.
We compiled a list of 6 local places in the Magic City with some of the best ice cream.
Go have a scoop…or two…we won't judge!
1. Lucky Cat Rolled Creams
Let's just say one of their menu selections has bacon pieces in it. Enough said!
https://www.luckycatrolledcreams.com/
2. Mountain Brook & Edgewood Creamery
No matter what flavor you get here, you MUST try their homemade waffle cone.
https://www.edgewoodcreamery.com/
3. Lichita's Popsicles & Ice Cream
We highly recommend the chocolate ice cream. Mmmm!
4. Big Spoon Creamery
If you're a big kid then you will love that you can get Fruity Pebbles with your ice cream!
http://www.bigspooncreamery.com/
5. Magic City Sweet Ice
Love fruity ice cream? Try the Tropical Fruit Medley Sorbet.
http://www.mcsweetice.com/
6. Bluff Park Ice Cream Shoppe
Try their Seasonal Caramel Apple Pie Ice Cream. It is absolutely delicious!
http://www.bluffparkicecreamshop.com/
7. Bendy's Cookies & Cream
Now that Bendy's has a brick and mortar location, you can enjoy their delicious cookies sandwiched between two cookies any time!
You Might Also Like
Stay Connected
Stay up to date with all things Magic City Weekend!