We've asked around and here are the top 6 places to grab a fresh stack!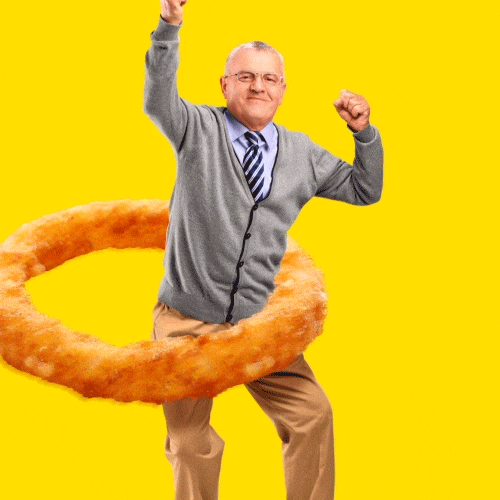 1. Lloyd's Restaurant
Now, this place has some delicious home cooking, and their onion rings are always a crowd-pleaser.
2. Paramount Bar
There's something about onion rings that just taste better at a place with old-fashioned pinball machines!
3. Pop's Neighborhood Grill
The folks here know how to fry the most perfect golden onion rings. Bet you can't have just one!
4. The Ridge Eat and Drink
Pro tip: get some Cahaba sauce to dip your onion rings.
5. Saw's BBQ
Enjoy some of the best barbecue in the south with a side order of onion rings. You can thank us later.
You Might Also Like
Stay Connected
Stay up to date with all things Magic City Weekend!