Baby Yoda cereal inspired by the Disney+ series, The Mandalorian, is landing at Sam's Club and you can be one of the first to try this new cereal with marshmallows shaped like the Child.
Eat this cereal, I have spoken.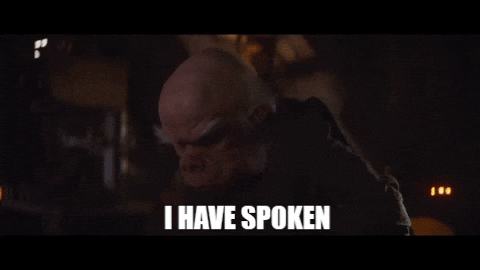 The cereal featuring Baby Yoda or "The Child" as Disney officially refers to him will be launching first at Sam's Club! Members can find The Mandalorian-inspired cereal at ALL clubs next week in a box with two bags of the cereal for only $5.98. A single pack will roll out at Walmart in mid-August and nationally in early-September.
Baby Yoda for breakfast!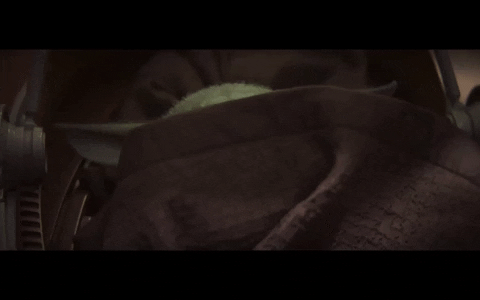 The Mandalorian-inspired cereal is packed with sweetened corn puffs and a bounty of fun, with marshmallow pieces shaped like the Child to deliver a breakfast that can be enjoyed in your own galaxy. Bring the adventure to your breakfast table.
The Mandalorian
The Mandalorian was a breakout hit for Disney+ when the streaming service first launched. The STAR WARS series takes place after the fall of the Galactic Empire as lawlessness has spread throughout the galaxy. A lone gunfighter, our titular hero The Mandalorian, makes his way through the outer reaches, earning his keep as a bounty hunter. The Mandalorian might be the title character of the show but the standout star was absolutely Baby Yoda or "the Child". His appearance on the show spawned memes, fan art and lots of Etsy merchandise so it's safe to say that people will be clamoring to get some of this Baby Yoda ceral.
This is the way
Here are our three favorite Baby Yoda moments from The Mandalorian that you can think about while eating this cereal!
That time he just took a moment to sip some soup.
That time he just couldn't stop touching things.
And that time he made eating a frog look adorable.
CLICK HERE to find a Sam's Club near you and grab some Baby Yoda cereal!
---
You might also like:
20 Disney+ Deep Cuts that you need to be streaming right now
Stay Connected
Stay up to date with all things Magic City Weekend!