Blue Bell Mardi Gras King Cake Ice Cream
Let the good times roll! Blue Bell Mardi Gras King Cake Ice Cream is back! Blue Bell is returning its popular Mardi Gras King Cake Ice cream flavor.
The company made the announcement on Instagram.
Where To Get It
Even sweeter news, for the first time it's available in all areas that sell Blue Bell products!
---
"We have been making Mardi Gras King Cake since 2012, but the flavor has mostly been sold in areas known for the celebration such as Louisiana and Alabama," said Carl Breed, corporate sales manager for Blue Bell.
---
What Does It Taste Like?
The ice cream is made with cinnamon flavored ice cream, tasty pastry pieces and a colorful cream cheese swirl with festive candy sprinkles and is only available for a limited time.
Mardi Gras King Cake is a combination of two previous flavors, Mardi Gras, introduced in 2004, and King Cake, first produced in 2006.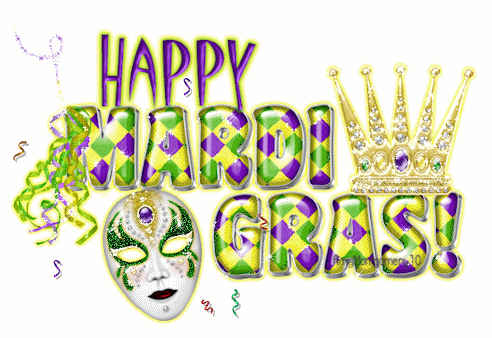 You May Also Like:
Stay Connected
Stay up to date with all things Magic City Weekend!