Chick-fil-A introduces Frosted Key Lime drink
A new frosted treat will take the limelight (see what we did there?) this spring as Chick-fil-A introduces Frosted Key Lime at restaurants nationwide starting Monday, March 18.
A fun, new twist on the popular chain's lineup of frosted treats, Frosted Key Lime is a hand-spun combination of vanilla IceDream®, Lemonade (or Diet Lemonade) and a natural, sugar-free lime flavoring made from a blend of key limes, kaffir limes and Persian limes.
Forget putting the lime in the coconut! Put the lime in the IceDream!
You better get your hands on this delicious treat soon because the newest addition to company's family of frosted treats will only be available for a limited time. This sweet treat would pair perfectly with a side order of Chick-fil-A's hot and crispy waffle fries!
Chick-fil-A tested Frosted Key Lime in Austin, Texas restaurants this past fall. Positive customer feedback confirmed the decision to launch the treat nationwide. Frosted Key Lime is a delicious on-the-go snack or treat that is lighter than a milkshake and packs in superfoods such as spirulina and turmeric.
You don't have to convince us, CFA, we are confident this key lime will be quite spectacular!
 "Since launching Frosted Lemonade in 2015, customers have shared their excitement about our frosted options, like our Frosted Coffee and Frosted Sunrise, so we are delighted to launch another seasonal, frosted treat this spring," said Leslie Neslage, menu lead for the menu and packaging team at Chick-fil-A. "Frosted Key Lime is both tart and sweet and will be a delicious, lower calorie treat that all customers can enjoy throughout the day."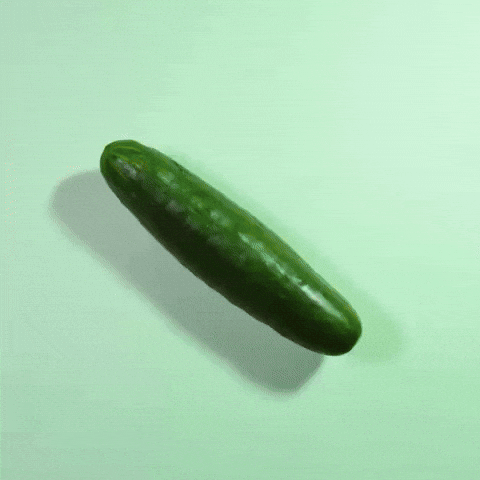 Chick-fil-A Chef Christy Cook played a key role in developing the Frosted Key Lime and says she is excited for customers across the nation to try it. She got her inspiration for Frosted Key Lime from a Key Lime Pie Milkshake that was considered for the menu more than a decade ago.
"If you like how our IceDream and Lemonade taste together in our Frosted Lemonade, just wait until you try Frosted Key Lime," says Cook. "There's a reason why it's one of my absolute favorite flavors."
Price and Nutrition
Frosted Key Lime is available as a small, 16-ounce serving with prices starting at $3.25 and can be handspun with diet or regular Lemonade. Diet Frosted Key Lime (with Splenda®) has only 280 calories, while the regular Frosted Key Lime contains 350 calories.
You May Also Like
Chick-fil-A's Cheese Sauce is shaking things up across the country!
Stay Connected
Stay up to date with all things Magic City Weekend!