There's nothing quite like a classic margarita.
They are perfect for sipping in the comfort of your own home, enjoying over girl talk, and make the best cocktail combo for Taco Tuesday.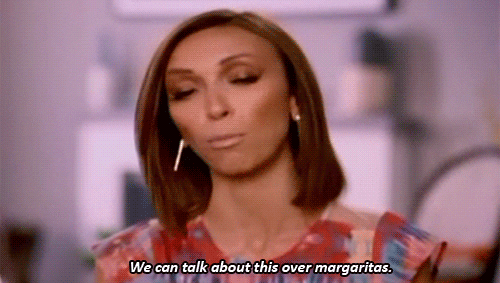 The Original Margarita
Cointreau shared a simple recipe for The Original Margarita and when we say it's super simple it truly is, with just three ingredients, anyone can make this. 21 and up of course! 😉
Now the only question…salt or no salt?
3 Simple Ingredients:
1 oz Cointreau
2 oz Blanco Tequila
1 oz Fresh Lime Juice
3-Step Directions:
Combine all ingredients in a shaker and add ice.
Shake and strain into a salt-rimmed rocks glass.
Garnish with a lime wheel.
Recipe provided by Cointreau.
For more recipes and tips click here.
---
You May Also Like
There's no doubt…if you love a classic margarita, you'll love the Frozen Berries Margarita. Check out the recipe here:
Frozen Berries Margarita will have you daydreaming of a vacation
Stay Connected
Stay up to date with all things Magic City Weekend!