Disney Princess Concert
Your child's (or yours – we're not judging!) favorite Disney Princesses and favorite princess songs are coming to the BJCC Concert Hall in November with the Disney Concerts presents Disney Princess – The Concert, a nationwide tour.
Disney Princess – The Concert will perform at the BJCC Concert Hall on Sunday, November 14, 2021 at 5 p.m.
"Be our guest" for the all-star quartet of Broadway and animated film icons. The concert is an evening of songs, animation, and stories.
Dress the Part
Fans are encouraged to dress up in their best royal attire. The performers will sing over 30 favorite Disney Princess songs, and share their exclusive, hilarious and heartfelt behind-the-scenes stories from their time on the stage and screen. Animations and visuals will accompany the music.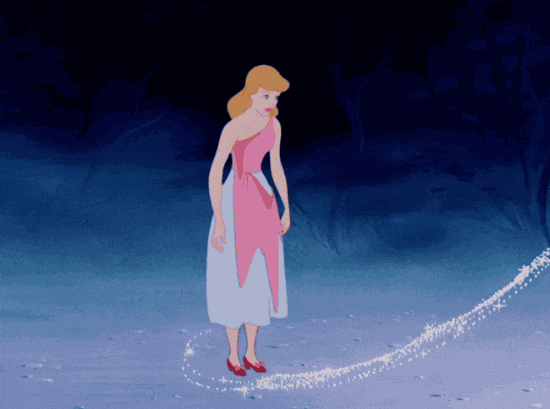 Ticket and Show Info
The 85-city U.S. tour stars Tony-nominee Susan Egan ('Belle' from Broadway's Beauty and the Beast, 'Meg' from the animated feature film Hercules), two-time Tony-nominee Laura Osnes ('Cinderella' in Rodgers + Hammerstein's Cinderella), Grammy-nominee Courtney Reed ('Jasmine' in Broadway's Aladdin), and rising star Aisha Jackson ('Anna' in Broadway's Frozen) during the first leg of the tour through December 2021. Beginning February 2022 and through the tour's conclusion on April 16 at the American Music Theatre in Lancaster, PA, the line-up will feature Drama Desk-nominee Christy Altomare ('Anastasia' in Broadway's Anastasia, Mamma Mia!), Susan Egan, Courtney Reed and BroadwayWorld Award-winner Syndee Winters ('Nala' in Broadway's The Lion King, Hamilton). Music Director Benjamin Rauhala (Fiddler on the Roof, The Secret Life of Bees) and enchanting Prince Adam J. Levy (Waitress) will also join the featured quartets throughout the tour.
You May Also Like
Vulcan Park & Museum announces Birmingham walking tours expansion
Stay Connected
Stay up to date with all things Magic City Weekend!