Let's be honest. Most of the cereals we love are packed with sugar, but that's what makes them so delicious. Sugary cereal isn't just a kid favorite, they are crowd-pleasing for many adults. I mean, cereal is practically dessert, right?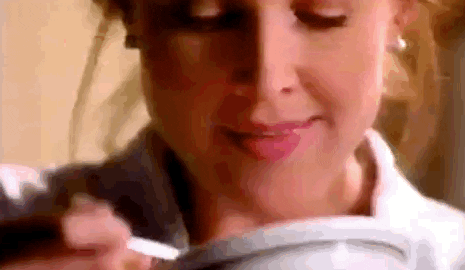 General Mills just announced that they put a delicious spin on some of your most loved classic childhood cereals.
The two new flavors include Cinnamon Toast Crunch Churros and Fruity Lucky Charms. Plus, a fan favorite that will be returning this month, Chocolate Toast Crunch.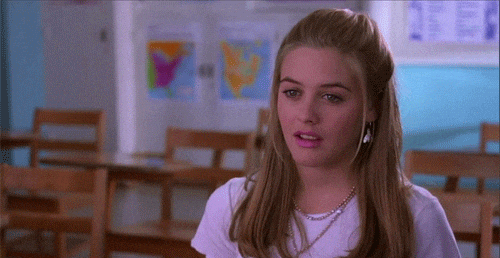 Cinnamon Toast Crunch Churros
According to GM, Cinnamon Toast Crunch Churros are bite-size churros, dusted with real cinnamon, to deliver a sweet cinnamon flavor. They are perfect for breakfast (or dinner if you roll that way), and you can count on each bite staying crunchy in milk. If a classic churro is your thing, this is a convenient, tasty alternative to take on the go!
You should start seeing this cereal at your local grocery store as they hit started hitting shelves earlier this week. A mid-size box will cost you $3.99 and the family size is $4.99.
Fruity Lucky Charms
Fruity Lucky Charms can be best described as a mix of fruity-flavored cereal with its beloved marshmallows to create a magical delight for cereal lovers. You can feel good about eating Fruity Lucky Charms because it is fortified with 12 vitamins and minerals, and a good source of calcium and include whole grains.
They will begin appearing on shelves this month and will be widely available at major retailers nationwide in early 2019. A family-size box is $4.99.
Chocolate Toast Crunch
Chocolate Toast Crunch quickly became a fan favorite when it originally released in 2017. GM said you asked for Chocolate Toast Crunch to make a return, and now it's back! This chocolatey goodness is made with real cocoa and cinnamon to deliver on flavor. Whether you are craving chocolate for breakfast, snack time or any time, this cereal will indulge your taste buds. Put a pause on the guilt because whole grains are listed as the first ingredient. That makes up for the sugar, right?
Chocolate Toast Crunch is reappearing at major retailer's shelves nationwide this month. A mid-size box will cost you $3.99 and the family size is $4.99.
You May Also Like
Stay Connected
Stay up to date with all things Magic City Weekend!