A combination worth trying
Girl Scout Cookie season is here!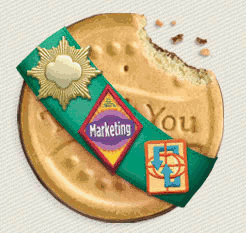 But before you head to the fridge for that childish glass of milk, we suggest you go for some grown-up juice aka wine.
Yep that's right! A glass of vino and these delicious, purpose-filled treats seem to go hand-in-hand.
We got the idea from Starview Vineyards in Cobden, IL.
They have been combining the two in a unique pairing.
Thankfully, owner Regina Morrison, taught us a thing or two about enjoying the combination.
These are her favorite picks:
You May Also Like
Stay Connected
Stay up to date with all things Magic City Weekend!