Halloween Fun for the Whole Family at Steel City Pops
Halloween fun just got even sweeter! Steel City Pops Alabama has lots of fun things in store for the whole family around the Halloween season!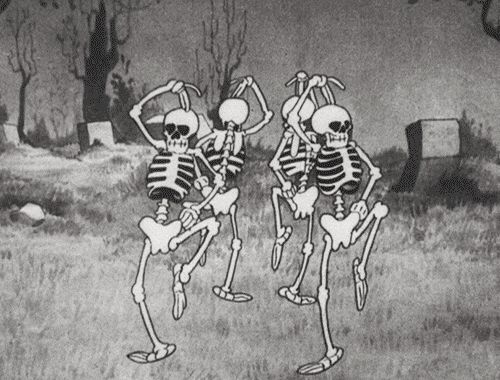 Special Halloween Pops
Kids (and adults – because basically we are just over-sized kids) can order a variety of specialty Halloween Pops created at Steel City Pops from October 15 until October 31. Any pop can be dipped in chocolate and then decorated as a fun and creative Halloween character. The menu includes an alien, jack-o- lantern, ghost, or mummy.
Family Halloween Party
On October 21st, Steel City Pops will host a Family Halloween Party at their Homewood store. Families who attend will have the opportunity to paint pumpkins, enjoy a specialty Halloween Pop of their choice, take photos in a Halloween-themed photo booth, have their faces painted, and receive a bag of goodies and Steel City Pops freebies. In addition, children and families are certainly encouraged to wear their best Halloween costumes!
Ticket Info
Last but not least, click here to get your tickets.
How do you feel about this Halloween treat?
Ick or treat? Love it or hate it, everything you need to know about candy corn
Stay Connected
Stay up to date with all things Magic City Weekend!