Keebler's Unicorn Fudge Stripes
With unicorn obsession a real thing, Keebler released a special batch of Unicorn Fudge Stripes that are flavored with magic cupcakes!
So, what do these magical cookies taste like? They are made with delicious crunchy shortbread cookies, drizzled with vanilla cupcake flavoring, and of course sprinkles are baked in for an irresistibly sweet treat. A unicorn cookie without sprinkles is just not acceptable.
We've seen Kebbler's Unicorn Fudge Stripes in Walmart for about $2 per 11.5 oz package.
What are you waiting for…go try them for yourself! You won't be disappointed.
Unicorn Phenomenon
There's something magical about a mythological animal resembling a white horse with a horn growing out of its forehead. Unicorns have become widely popular in recent years, enchanting the young and old with all the sparkles and glitter.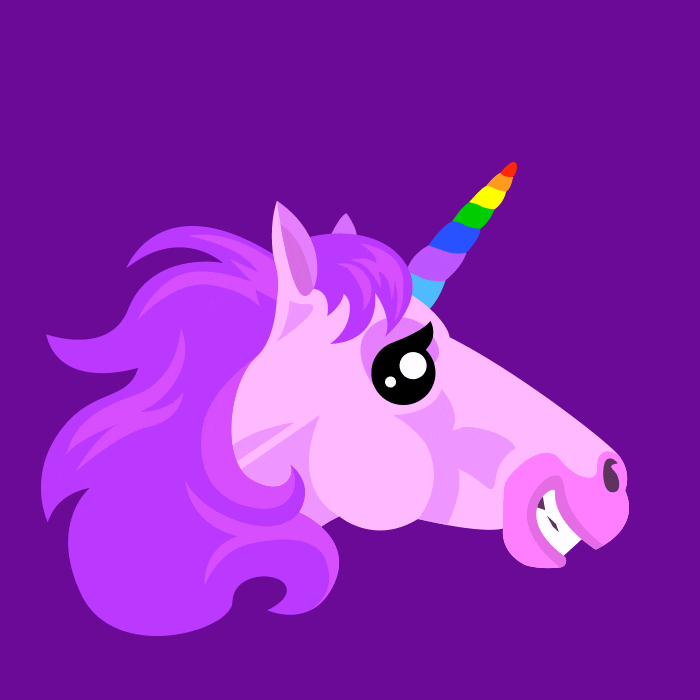 For years, unicorns have been attributed with many magical qualities. It has been said that a unicorn's horn is an antidote for poison and unicorn tears and blood are thought to have healing powers. But, do unicorns actually exist? Many people have claimed that they have seen unicorns and even captured recordings. If you Google unicorns you will see a plethora of so-called hatching unicorn eggs, Photoshopped pictures of the mysterious creature, and read many tales about personal encounters with unicorns.
Do you believe in unicorns? 
You May Also Like
Oreo Introduces New Valentine's Day Cookies with Cute Messages
Stay Connected
Stay up to date with all things Magic City Weekend!