2020 got you feeling burnt out? Refresh, recharge and celebrate a new start with your favorite Tex-Mex treats and the warm, iconic Welcome to Moe's! greeting because Moe's Southwest Grill is offering crave-able deals every week for the entire month of January!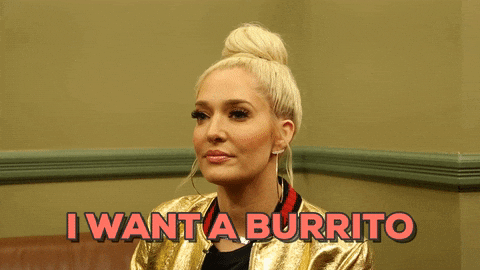 Moe's makes Fridays even better!
As if you needed another reason to love Fridays, Moe's is offering $2 off $10 purchases via the Moe Rewards app every Friday this month, valid in-store and online.
Promotion dates:
January 8th
January 15th
January 22nd
January 29th
View this post on Instagram
Not a Moe Rewards member? Don't fret. To become a member just download the app (via iOS or Android) and sign up by 8am ET on Friday and you're ready for your Friday fiesta!
Moe's Southwest Grill promotion details:
Promotion Details: $2 off $10 purchases for Moe Rewards members, valid in-store and online
Availability: Every Friday this month – 1/8, 1/15, 1/22, 1/29
New Member Sign-Up: Download the Moe Rewards app (via iOS or Android) by 8:00 am ET day-of promotion
CLICK HERE to check out the full Moe's Menu!
---
You might also like:
Stay Connected
Stay up to date with all things Magic City Weekend!