It's almost that time of the year when those sweet and adorable PEEPS make their debut on the shelves in literally every grocery store.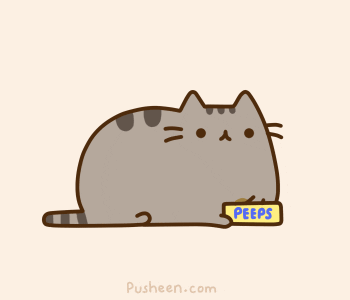 Taking the marshmallow goodness that so many of you love, International Delight announced that it is releasing a limited-edition PEEPS flavored coffee creamer!
It's sweet, marshmallow-y and yellow. Yep, you read that right! The creamer is yellow. Because, well… PEEPS.
The creamer is only available for the Easter season. Get it before it hops away!
You May Also Like
General Mills Launches New Cereals, Brings Back Fan Favorite
Stay Connected
Stay up to date with all things Magic City Weekend!