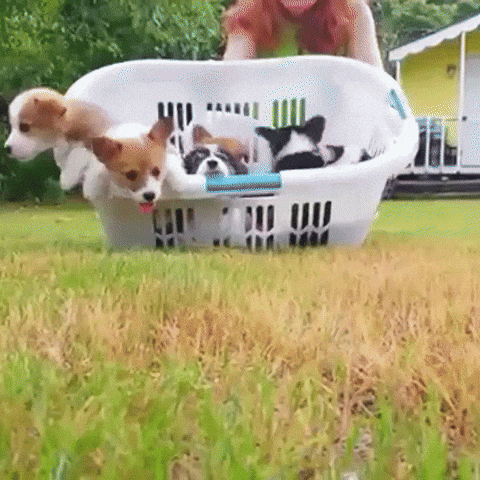 Enjoy the breeze on the patio at one of these restaurants or breweries. Or, treat your furry best friend to an outing at one of Birmingham's parks and trails.
Parks and Activities
1. Railroad Park
2. Vulcan Trail
3. Red Mountain Park
4. The Market at Pepper Place
5. Oak Mountain State Park
6. Ruffner Mountain Nature Center
Restaurants
1. Babalu
2. Rojo Birmingham
3. Slice
4. The Filling Station Bham
5. Black Market Bar and Grill
6. Big Bad Breakfast
7. Chez LuLu
8. Mellow Mushroom
9. El ZunZún
10. Satterfields Restaurant
Breweries
1. Good People Brewing Company
2. Avondale Brewing Company
3. Cahaba Brewing Company
4. TrimTab Brewing Company
5. Siluria Brewing
6. Oversoul Brewing
See Related
Stay Connected
Stay up to date with all things Magic City Weekend!