And just like that, Christmas has come and gone.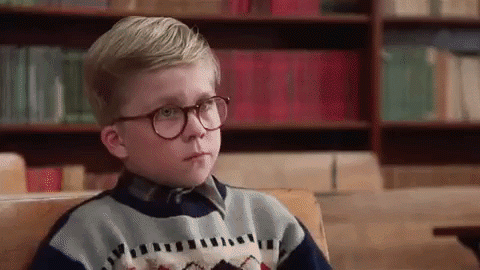 If you're not ready to let go of the Christmas spirit but your tree has bit the dust, or barely holding on – it's time to recycle it. Say so long to your real Christmas tree and dispose of it safely and properly. Of course, before you recycle it, make sure your tree is clean and free of any decorations.
According to the Alabama Environmental Council, the following places in central Alabama are accepting free disposal of Christmas trees:
Birmingham
Clean trees can be dropped off at The Birmingham Zoo from December 26 until January 10.
Gardendale
Old Christmas trees are picked up curbside and are chipped by the city as part of their normal landscaping and yard debris removal service. Mulch generated goes to Gardendale city landscaping.
Homewood
The Homewood Public Library provides drop-off locations for clean trees from December 26 until January 18. Email hcover@bham.lib.al.us for further information. Trees can also be recycled at 175 Citation Court in west Homewood.
Shelby County
Trees can be dropped off at any of the locations below from December 27 until January 4:
Heardmont Park on Cahaba Valley Road on U.S. 119
Chelsea City Hall
Ray Building on Highway 70 in Columbiana
AmStar Theatre at the Alabaster Colonnade
Pelham City Park, at the U.S. 31/119 entrance
Vestavia
Residents can put bare trees alongside yard waste and the city will dispose of it accordingly.
You May Also Like
Starbucks Black & White Mocha Collection is the Perfect Send-off for 2018
Stay Connected
Stay up to date with all things Magic City Weekend!