Tiger Tail Twinkies are back!
Dreaming of your favorite after school snack, Twinkies, specifically the special edition Tiger Tail Twinkies? Well, you're in luck!
Twinkies are the ultimate comeback snack. Does anyone remember their return in 2013? Now, you'll be able to get your hands on these tasty Twinkies!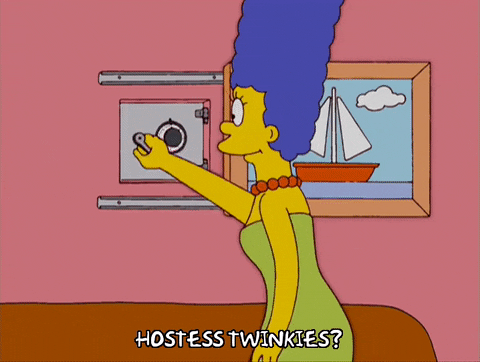 You may recall the original Hostess Tiger Tails had a raspberry topping and coconut crème filling. The new Twinkies take their cues more closely from their feline inspiration.
How are the new Tiger Tails different?
These sweet treats feature the famous golden spongecake filled with a fluffy orange crème filling, and each Twinkie comes wrapped in a tiger-striped package.
Where to get them
Tiger Tail Twinkies will be on shelves exclusively at Walmart starting July 21. You can get a box for $2.86, but you might want to stock up on a few boxes because they are available for a limited time only.
You May Also Like
Stay Connected
Stay up to date with all things Magic City Weekend!